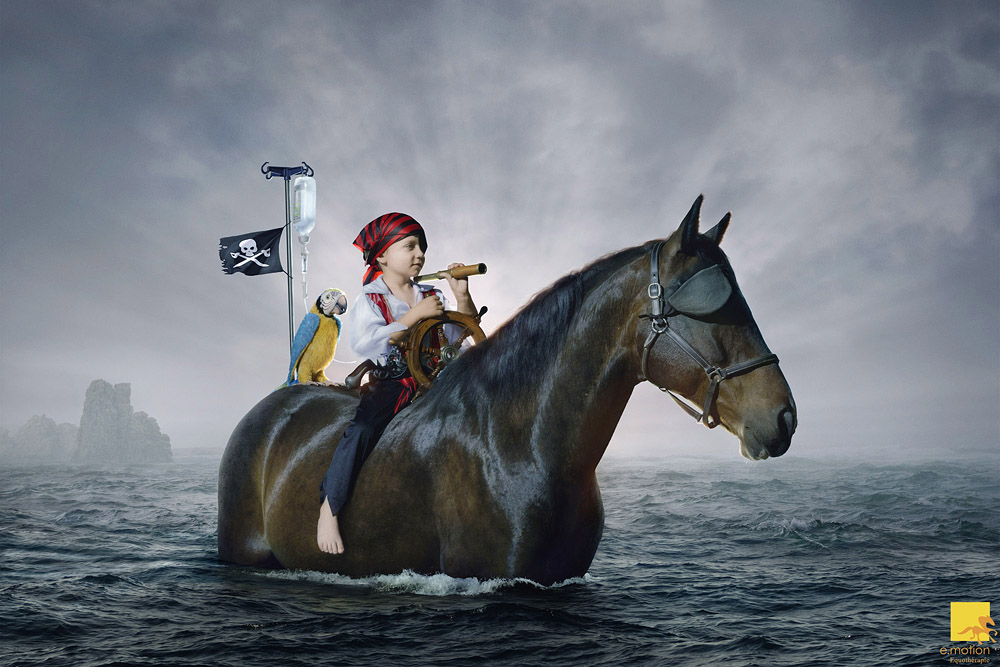 2019 – 10 – 30
summer is gone and it was busy. so i put a lot of new stuff in the advertising gallery including the new billa billboard-campaign,
two new wiener-linien billboard- campaigns, the wiener wohnservice billboards and a lot more. check it out.
usually i really like what i do, but it is not very often that i am definitely proud of a shooting.
but this time i am.
we, which are roswitha zink, inga seidl, bernhard wieser and most of all truc phan and alex nemec, created and shot a campaign together
for e.motion/lichtblickhof with children on horses as little heroes to promote a campaign for a children's hospice. it'll be published soon.
it was a lot of work for all of us, but i think it was worth every second. check it out as well and please donate to e.motion/lichtblickhof…
http://www.pferd-emotion.at
Hier gibt es die Möglichkeit online zu spenden!